So, you're thinking about opening an Esty shop…
That's awesome! You must be so excited.
We can literally sit here for hours and list all the reasons we adore Etsy.
But that's a story for another day. Today we are going to keep it short and sweet.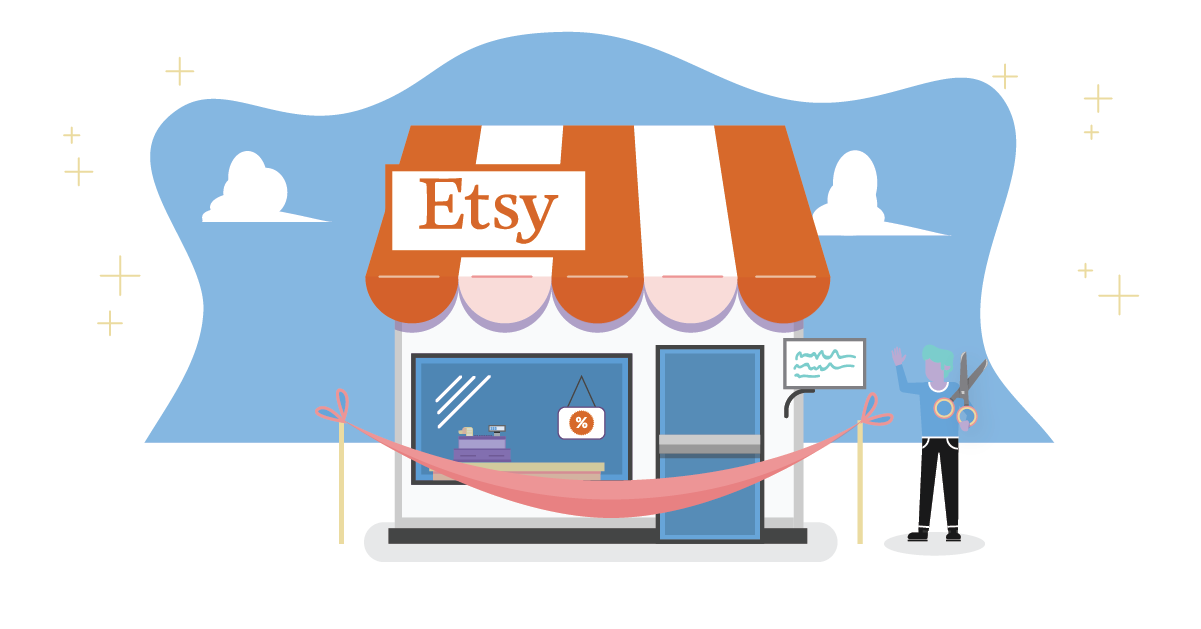 What Is Etsy?
For those of you who don't know already, Etsy is an e-commerce platform where people all over the world can buy and sell products.
Come on, how cool is that?
You can be from Canada, America, India, the list goes on.
It's no secret that starting and growing a business is not easy.
It takes trial, error, sweat, tears, creativity, and passion.
Sit tight and grab a snack. You are about to learn all of our tips and tricks for selling on Etsy.
What Do You Want To Sell?
This may be a self-explanatory tip, but it's so important.
Before opening up a shop, you have to figure out exactly what you want to sell.
Yes, creating a product is a huge milestone and something you should be proud of. But it can also be very time-consuming and expensive. Some sellers may choose to sell digital products while others are interested in physical products.
There is nothing wrong with changing your mind along the way. But you should have a solid idea of what you want to put out there.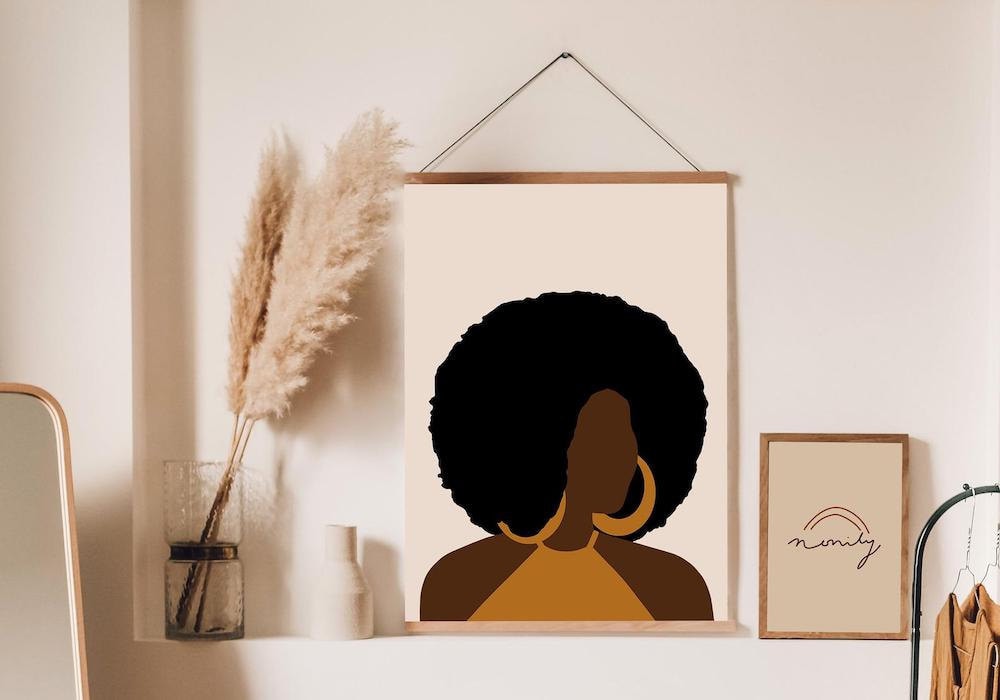 Know Your Audience:
You can have the best product in the world.
But if your audience doesn't know you exist, selling products will not be easy.
Here's an example.
Have you ever seen an ad for a product that does not interest you whatsoever?
I think we all have.
Now, be honest. How likely are you to purchase a product you don't see yourself using?
Pretty unlikely.
Now, on another note, have you ever seen an ad for a product and thought to yourself "Where have you been all my life?"
We sure have!
Now, if you're not sure who your ideal audience is, you may have to do some research.
You can do some handy dandy googling, create an online survey or call up friends and family.
You can never have too many ideas or points of view.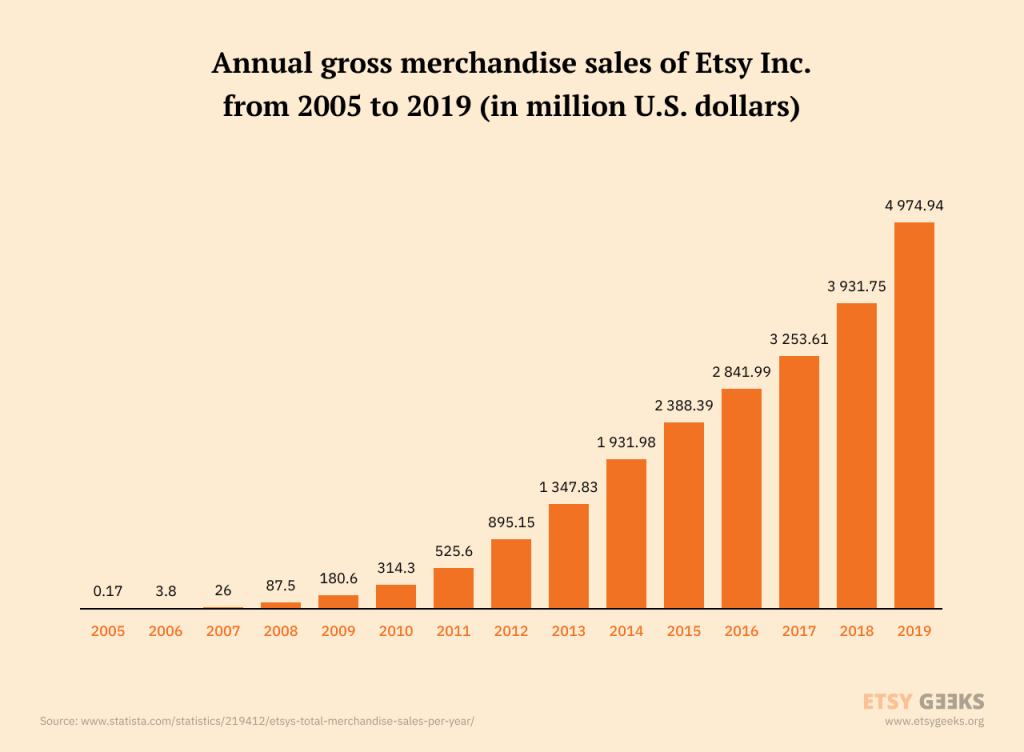 Network:
Networking can be a little scary at first, but it is so worth it!
Thanks to social media we have so many opportunities to connect with people all over the world. You never know who could be a potential customer.
Don't be afraid to join niche-friendly Facebook groups, Reddit communities, or general forums.
Now, if you wish to network with locals, you can utilize sites such as meetup.com or even speak at local colleges.
Get Business Cards:
Have you ever met someone at an event you really hit it off with, but completely forgot to exchange numbers?
We're all human, and sometimes it just happens.
Business cards are one of the best investments a business owner can make.
Make it a habit to hand out at least one card at every event you go to.
You never know. That one connection can become a customer for life, and even send more business your way.
Tracking Shops Plus Tool
For those of you who didn't know already, we have a really cool tool here at Seller-Way called the "Tracking shops Plus" Tool.
This software tracks other shops' sales. Pretty cool right?
You may be wondering how that can help you…
Well, think about it. By looking at how much your competitors make per month, you can see if you are on the right track.
Of course, every shop is unique. And you can expect your numbers to be pretty up and down when you are first starting out.
But analyzing the market is very important for all business owners.
"Shop Analysis Plus" Tool
Like we said earlier all shops will have some good months and some not-so-good months. It's just the way the market works…
However, as you come out with more items, you will begin to notice patterns.
Almost every business has that one signature product.
However, not all companies make their best sellers known to the public.
This is where you'll have to do your homework.
Don't worry. This is fun homework.
You can use the Seller-Way "Shop Analysis Plus" Tool to study your competitors.
This tool allows you to see how much your competitors sell per day.
This can give you a better understanding of what your target audience likes to buy.
Etsy Keyword Tool
Keywords have the power to make or break your listing.
It's so important to include the right keywords in your title and tags.
Doing so will ensure that your products are getting seen by the right people.
Not sure what keywords to use? No problem!
All you have to do is use the Seller-Way "Keywords" Tool.
Simply type in a word that best describes your business into the search tool. Once you press enter you will see a handful of related keywords.
But wait… there's more!
As you can see in the photo above, Seller-Way does more than provide you with keywords.
It also provides you with the number of listings associated with the word, competition rate, average views per day, and the view rate.
The Calculator Tool
The Seller-Way "Etsy Calculator" Tool can help you estimate profits.
Owning a business is a lot different than working a typical 9-5.
When you work a 9-5 your income is generally the same month-month.
However, when you have a business, your monthly income can be very up and down.
No one can see the future – although that would be pretty cool!
But using the Seller-Way "Calculator" Tool can give you a better understanding of your potential income.
Final Thoughts
There you have it, ladies and gents. Now you know exactly what it takes to get started selling on Etsy.
We are cheering you on, and wish you good luck with your Etsy journey.
Have a friend you think would benefit from this article?
Sharing is caring – so go ahead and share this article with them!
Watch video tutorials: